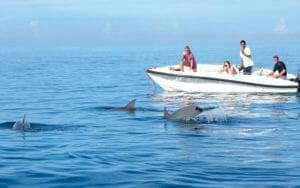 Sanil
Web Agent
9 Years experience in web design and online marketing, i am here to help regarding any issues with our website. I am also reachable on WhatsApp, Facebook and Viber, Please allow me some time to reply to your query.
MUTT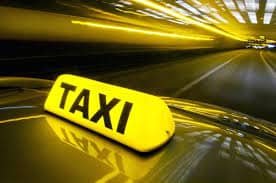 Rajesh Poheeth
Taxi Representative
Rajesh is our Taxi Representative with more that 20 years experience in taxi service all around Mauritius
MUTT

Sameer
Tour Advisor
Managing director of Poseidon Vacance Evasion since 8 years and more than 10 years experience in Tours organization. I am here to help you to organize your tour and ensure that you spend a wonderful moment in Mauritius.
MUTT